Fast, Secure Hosting for Your WordPress / WooCommerce Powered Website
Since 2006 Cinch has provided clients with a superior hosting option that is optimized for WordPress. Our dedicated servers aren't stuffed with thousands of websites (unlike some other hosting services we know) and we personally keep them updated and secure with the latest patches and software.
Located in the United States, our secure hosting facility is manned 24/7/365, has a redundant power supply and guarantees over 99.99% server uptime (hey, no one is 100% perfect). In addition to 10 GB storage, our standard WordPress hosting includes 100 GB of monthly bandwidth. While our standard plan is enough for most websites, our Pro 100 ($55/mo) and Pro 200 ($70/mo) plans provide more resources for sites that need a little extra support.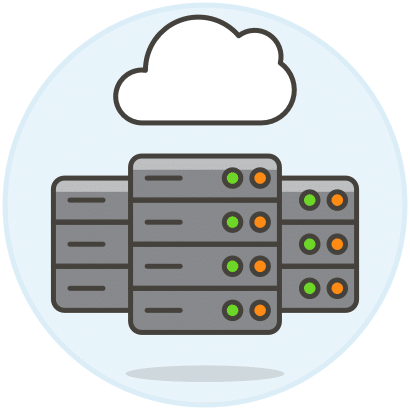 High-performing security at a lower cost.
What's Included in Your WordPress Managed Hosting Plan
You have better things to do with your time.
Leave your website maintenance and support to the professionals.
We've been working with Cinch for two years and could not be more happy with their customer service!

Sally Johnson

Owner