The Making of Cinch Web Services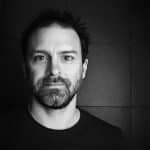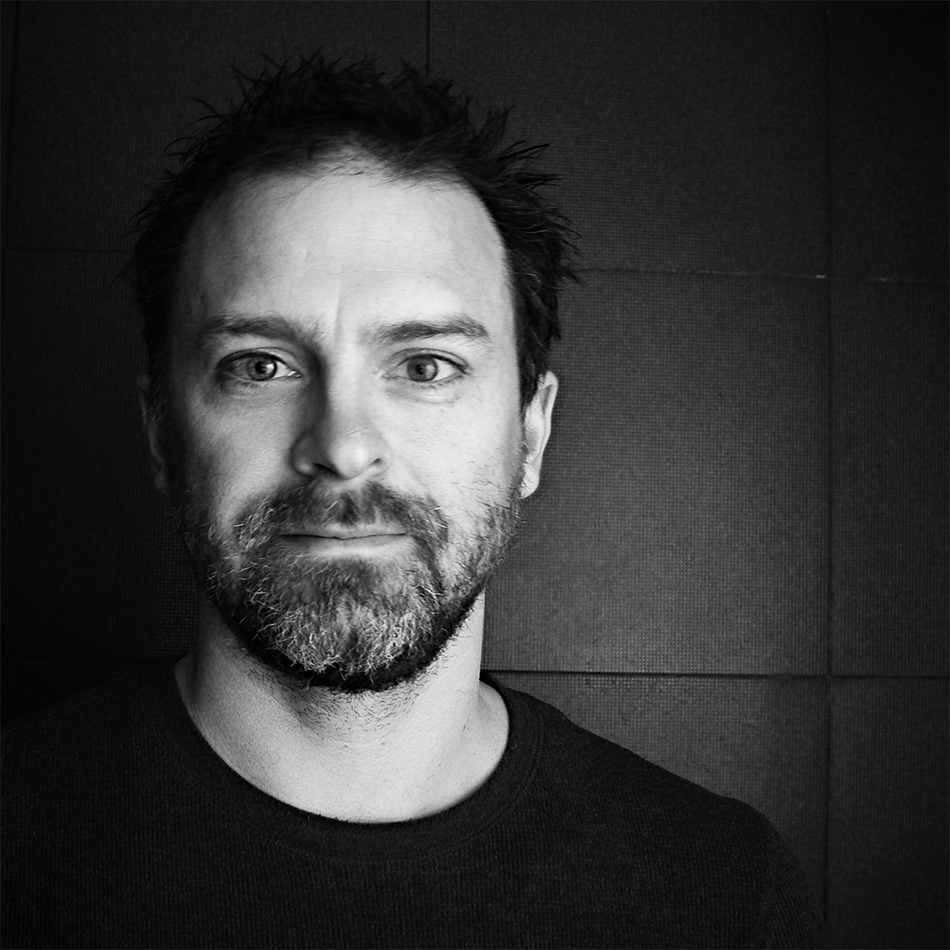 We should just do this ourselves.
Sometime in the fall of 2006, I was working on a new website for a Studio 2 client. Chris and I had been building sites for a couple of years and though it wasn't the earliest days of the web, design and development was significantly different than what we have today. Most sites were static HTML, but we'd begun dabbling in Flash, PHP and database-driven websites.
On this particular day, I'd been on numerous calls with the customers' web host with a simple request to set up a database with a particular name and password. This host didn't have a control panel that allowed management of the account, so we were forced to call in for any change we'd need. After hanging up yet another unsuccessful interaction, I'd had it. Turning to Chris I had an epiphany.
We should just do this ourselves.
Hosting was Pretty Bad in 2007
Today we're blessed with many great options to host a website. Most of our customers were with what I term 'legacy' hosts — companies that offered hosting from the very beginning of the web. They were big, clunky and expensive. The servers were generally old and slow, but that didn't stop them from charging $300+ a month to host a website.
The other options were companies like GoDaddy, who started offering extremely cheap packages with unlimited everything. This sounded great until you got a site live and observed the poor performance. Slow, laggy and prone to time out. There had to be a better way.
Once I found WordPress I never looked back.
Since we began building websites together, Chris and I have tried nearly every technology and Content Management System out there (not true - there are too many). After our initial static HTML websites, we tried simple PHP sites, Open Cart, Joomla and at least one too many Expression Engine sites. I had started dabbling in a newer (to me) CMS called WordPress. After some initial hiccups, it quickly became clear that it was a well thought out system and was easy to design and develop for. Once I truly understood the power of WordPress, I never looked back. To this day, I still believe that WordPress is the most powerful and easy to use CMS on the planet.
Since those early days with WordPress we've been pretty much all in, and have learned an absolute ton about it. We've worked with so many different themes and plugins, and have essentially taken a course in PHP development through WordPress. It's this experience that makes Cinch an absolutely invaluable partner for our customers. These years of experience have allowed us to solve nearly every problem thrown our way.
A Move West, Still Together
The fall of 2007 was a busy time for me outside of work. My wife Kari and I had a 9-month-old baby, and we'd come to the conclusion that the mountains were calling. She and I had met skiing in Colorado and our life in Minnesota was never meant to be permanent.
In September, we made the leap and moved our young family to beautiful Park City, Utah. I started my own web design agency, Spigot, and began the satisfying journey of building my own business. And while this was the end of my time with Studio 2, Chris and I would remain a team with Cinch. Over the years as Spigot and Studio 2 have grown, so has Cinch, and we're more diverse than ever with two offices. Our Park City office is affectionately known as Cinch West.
Founders / Leadership Team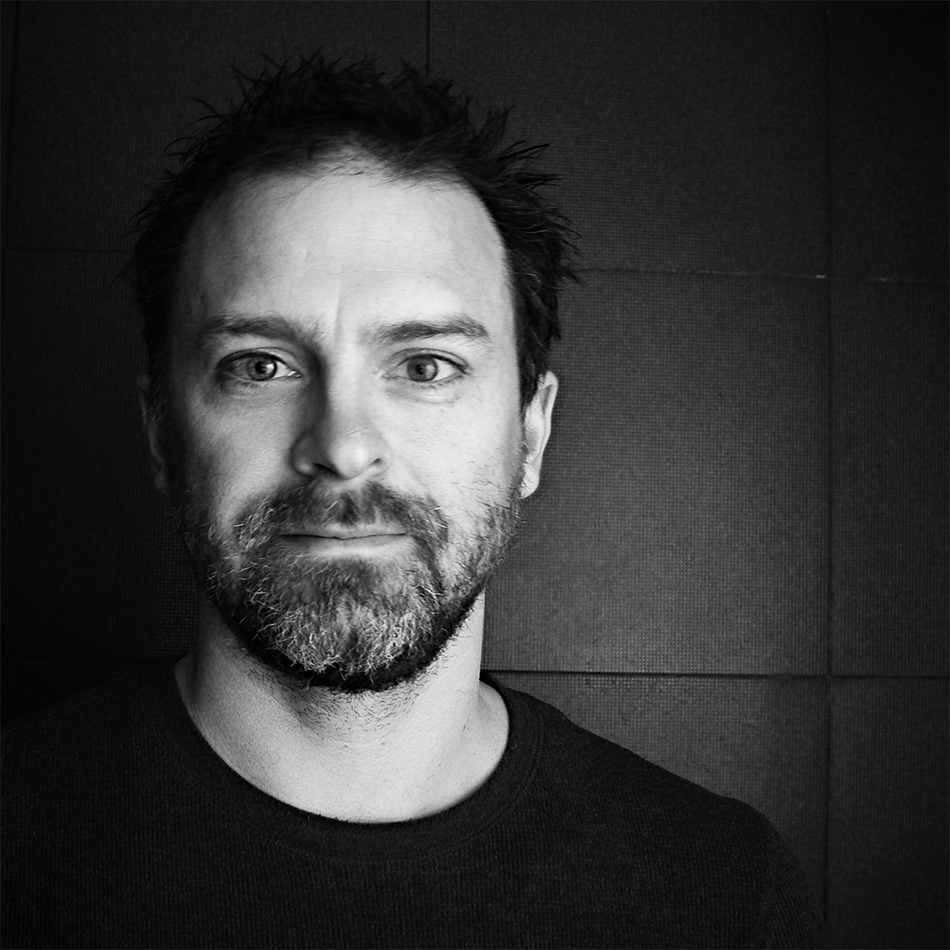 Bryan has been around since DOS... just kidding. He has been working with WordPress since the very beginning and was one of the leaders in the movement toward responsive websites.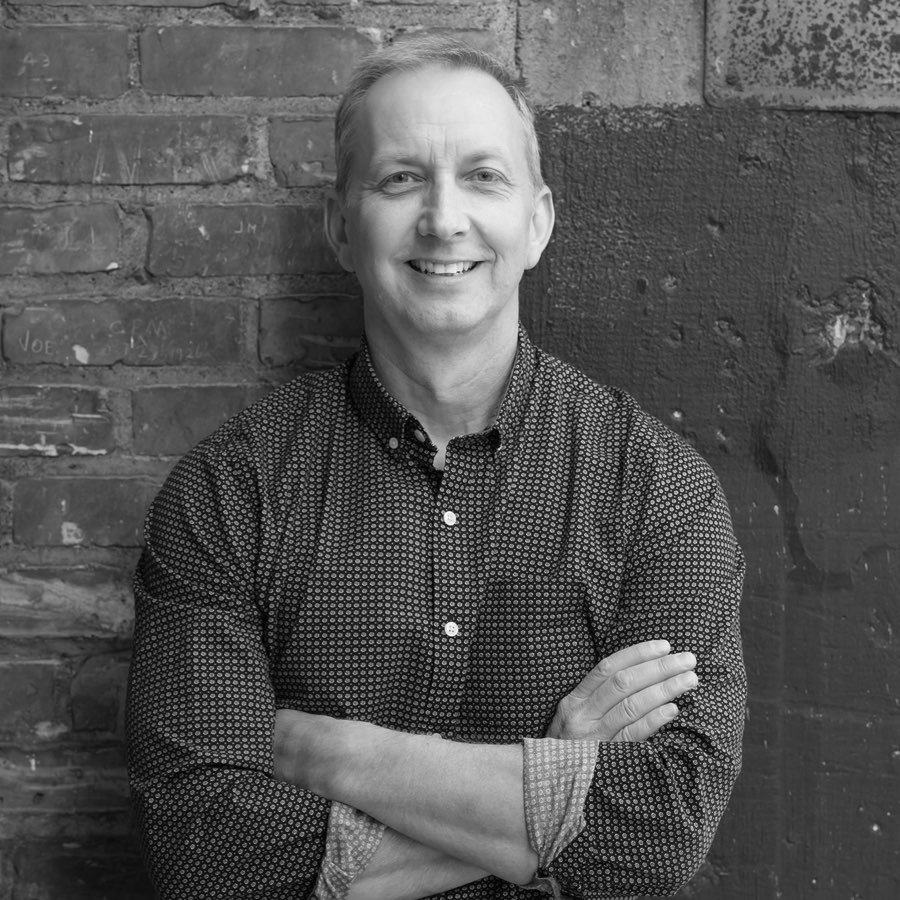 Chris is one of those unicorns whose left brain and right brain exist in perfect balance: he's an artist with serious business chops. Chris our well-rounded partner in crime, so to speak.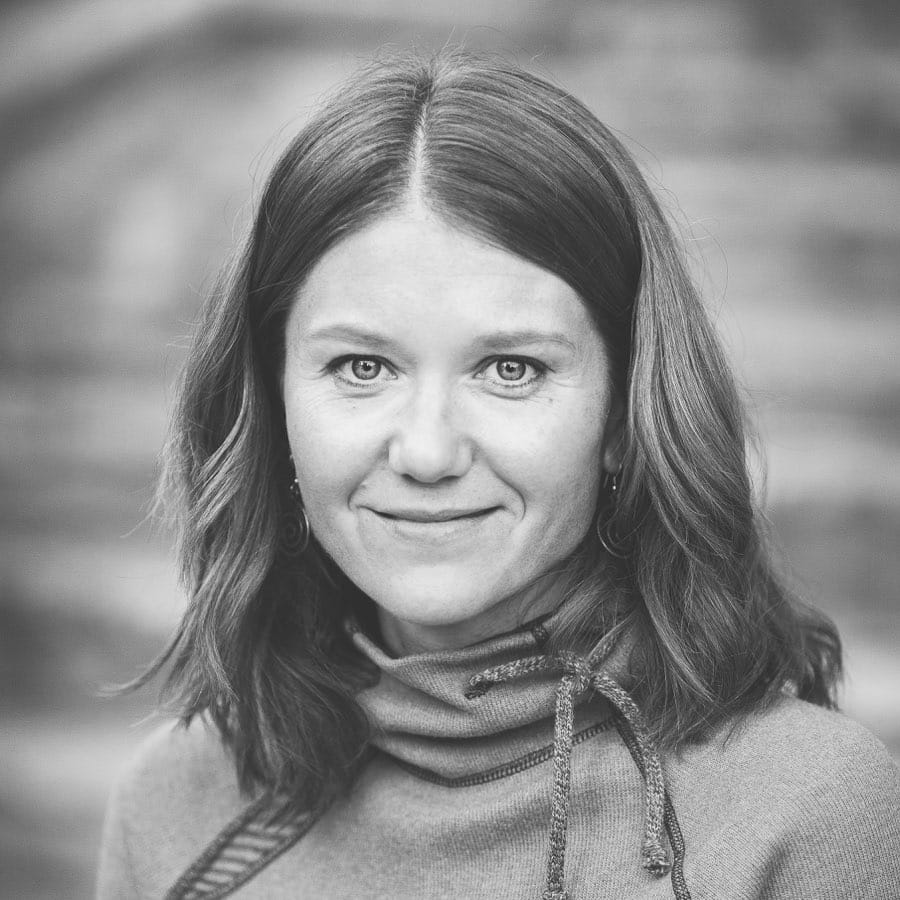 Kari keeps the trains on the tracks and running on time – a feat that few others could do with such grace. She handles the day-to-day details so the rest of the team can focus on you.
These guys totally ROCK! They go far beyond the norm for a non-technical business owner -- and they do it for an incredibly fair price.

Vicki Parsons

Owner
Find out if Cinch is right for you.