Services designed just for Woo
Keep Your Store At Its Best
Packed with all of the support of our most popular plan, WooCommerce Support includes real-time backups to ensure you never lose another sale. Private staging allows us to test new products and features without your site going down for maintenance, and performance improvements keep your store running better than ever.
Introducing Free 30-Minute Fixes
Sometimes minor issues can cause major problems with your website… and we don't believe in charging extra for the little things. If we can fix it in under 30 minutes, it's free — every time.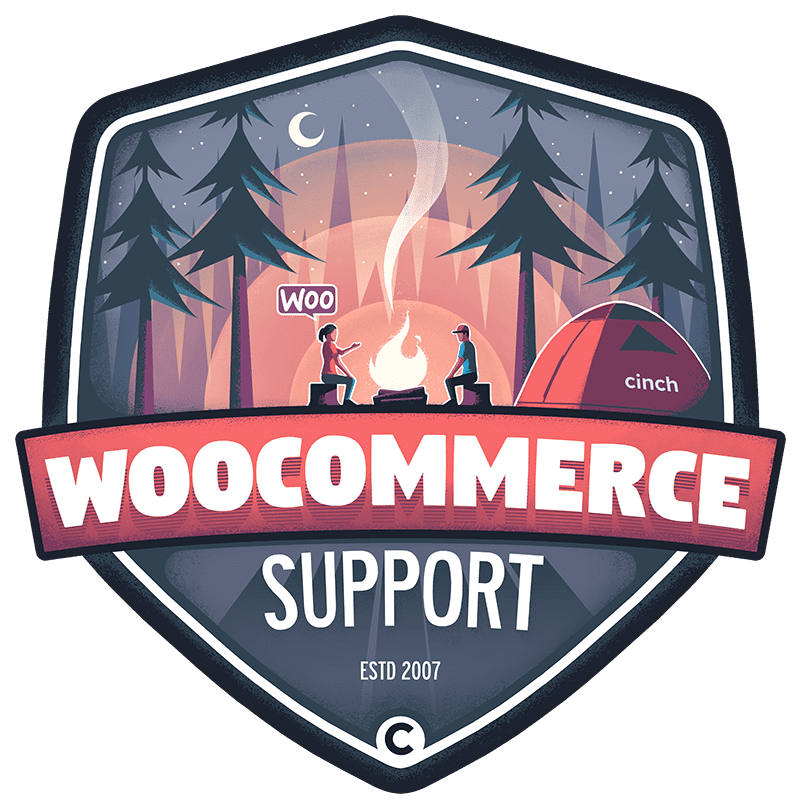 Your WooCommerce Support is more than just a quick fix...
It's our commitment to you.
What's included in the WooCommerce Support plan:
You have better things to do with your time.
Leave your website maintenance and support to the professionals.
You know what I don't ever worry about? Our website. There are never any issues, and I have full faith that if anything ever came up, you would fix it for us immediately. I'm not sure if people notice when something doesn't stress them out... We get compliments on our site (and our logo!) all the time. Thank you for providing such excellent service!

Michelle Larson

Owner