Providing Peak Performance
Packed with all of the essential support of our most popular plan, the Performance Plan takes website mainenance to the next level with site performance enhancements and real-time backups. Perfect for WooCommerce, the Performance Plan eunsures you never lose a sale again.
Introducing Free 30-Minute Fixes
Sometimes minor issues can cause major problems with your website… and we don't believe in charging extra for the little things. If we can fix it in under 30 minutes, it's free — every time.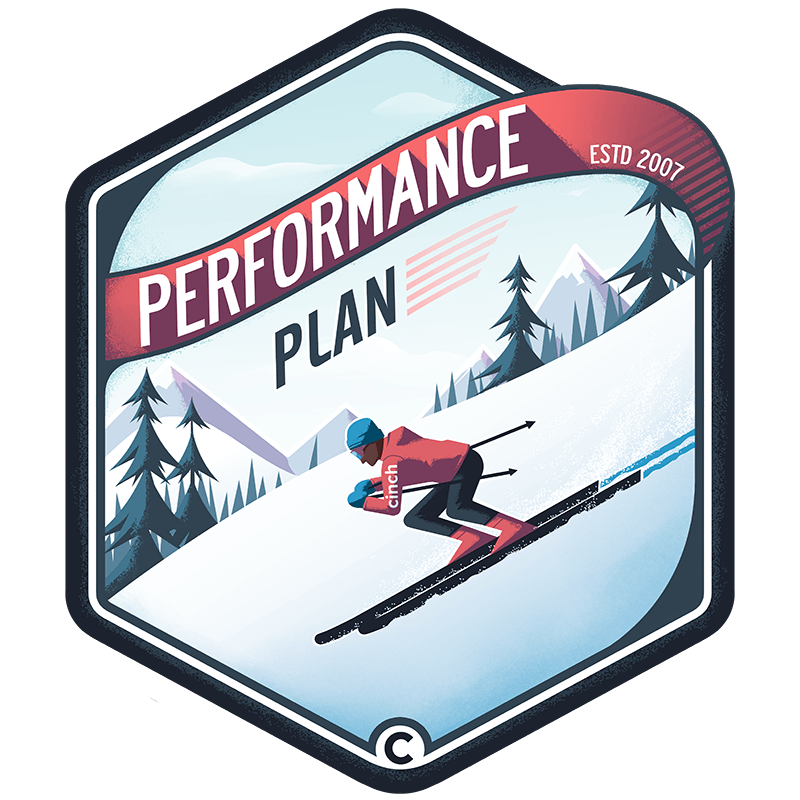 Your Performance Plan is more than just a quick fix...
It's our commitment to you.
What's included in the Performance Plan for WordPress:
You have better things to do with your time.
Leave your website maintenance and support to the professionals.
Our website has never performed better. Cinch just makes it happen.

Timothy Meador

President & CEO