Extra support with 60-minute fixes
All the Pro Essentials + 60-Minute Fixes
The Pro-Bundle is just that: the best website support paired with 60-minute fixes. In addition to all of the Performance Plan perks like improved performance and real-time backups, you get more development time.
Get more with 60-Minute Fixes
Some website issues require more than a 30-Minute Fix… which is why our Pro Bundle includes more time to tackle the bigger issues. If we can fix it in under 60 minutes, it's free — every time.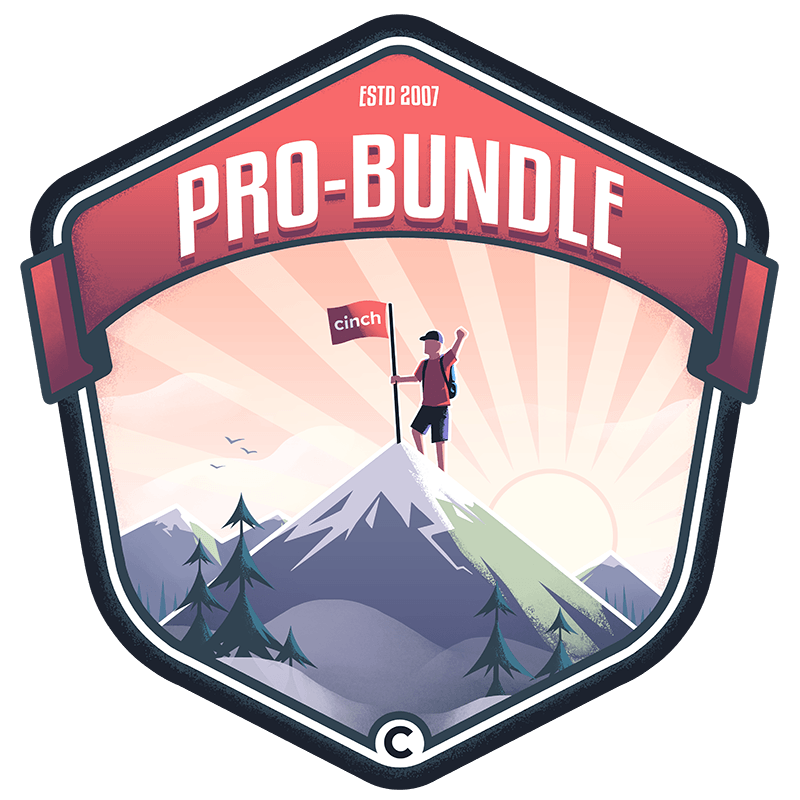 Your Pro-Bundle is more than just the essentials...
It's our commitment to you.
What's included in the Pro-Bundle for WordPress plan:
You have better things to do with your time.
Leave your website maintenance and support to the professionals.
Utah Foster Care has trusted our Mission-critical sites to Cinch for years. Their personal and professional service is extraordinary.

Christian Harrison

Marketing & Social Media Coordinator