When it comes to websites, we understand that sometimes things just break. Since 2007, Cinch has fixed thousands of WordPress problems and continues to provide clients with hands-on support and daily website maintenance. 
Introducing Free 30-Minute Fixes
Sometimes minor issues can cause major problems with your website… and we don't believe in charging extra for the little things. If we can fix it in under 30 minutes, it's free — every time.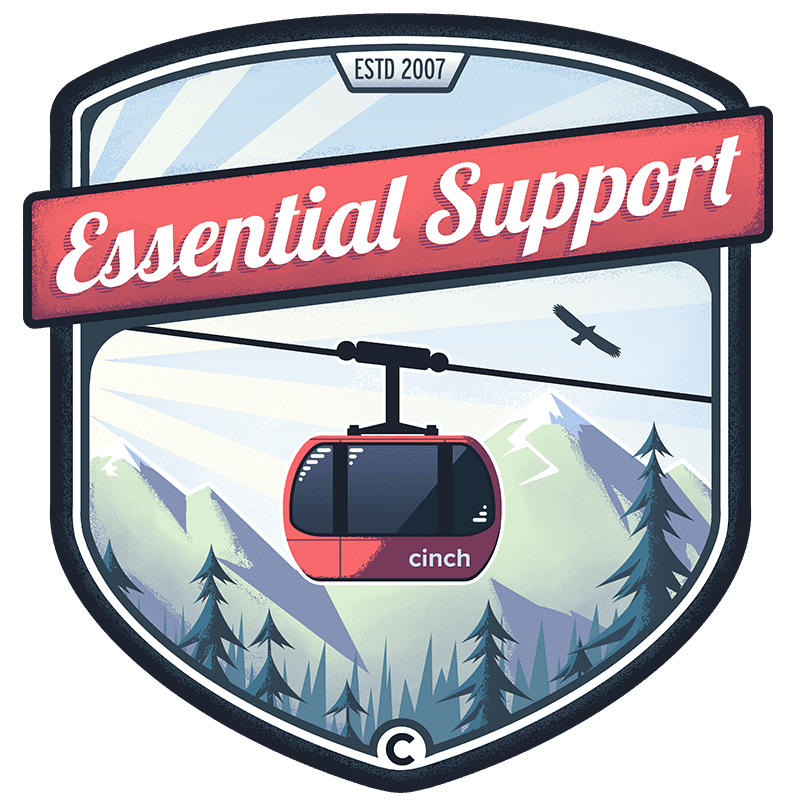 Your Essential Support is more than just a quick fix...
It's our commitment to you.
What's included in the Essential Support for WordPress plan:
You have better things to do with your time.
Leave your website maintenance and support to the professionals.
We feel extremely lucky to have Cinch providing the backbone for our web services. They always keep us running smoothly and looking great.

Ollie Wilder

Programs Director