If there were such a ranking, Bryan would be in the top 10 of WordPress professionals in the country. He dove into WordPress at its inception and hasn't looked back since. He understands the ins and outs of the CMS, and has worked through every single WordPress version, update, bug and fix. He truly is an OG.
Bryan understands all of the technical aspects of hosting, running and managing websites that make most people's head spin. As a WordPress developer and designer, Bryan has the knowledge and tools to solve any issue you may stumble upon.
What's more, you might even catch him taking support calls from time to time, as he manages all aspects of Cinch support and development.
What's your philosophy on WordPress?
WordPress has done a lot for the internet and independent publishing. Its open-source nature has enabled millions to create websites with a relatively low barrier to entry and have their voices heard.
What's your favorite quote?
'Hello. My name is Inego Montoya. You killed my father. Prepare to die."
When I grow up, I want to be…
An astronaut.
Fun fact people don't know about you?
That I'm a totally open book.
If I could travel or live anywhere in the world, it would be?
I'd like to spend a week on the International Space Station. Claustrophobia notwithstanding.
Why Cinch?
The Cinch team has a unique, diverse pool of knowledge which makes us an invaluable resource to our customers. Of course, we know and understand WordPress and WooCommerce. But we also understand the web and all the small details that make a website work. We understand security, performance and how to manage high-end servers. We love to give advice and guidance, and we won't nickel and dime you to death.
Bryan's Lifetime Accomplishments:
Electric skateboard builder
Thinking about learning to weld
Theatre Major, University of Minnesota Duluth
PADI Dive Certified
Associate of Science Degree, Brown College
Owner of a table saw and other various power tools
Associate of Arts Degree, Willmar Community College
Honorary Doctorate Degree, University of Knockard (not really)
3rd line left winger, Park City Hockey Bronze (Beer) League
Sorry, we couldn't find any posts. Please try a different search.
Founders / Leadership Team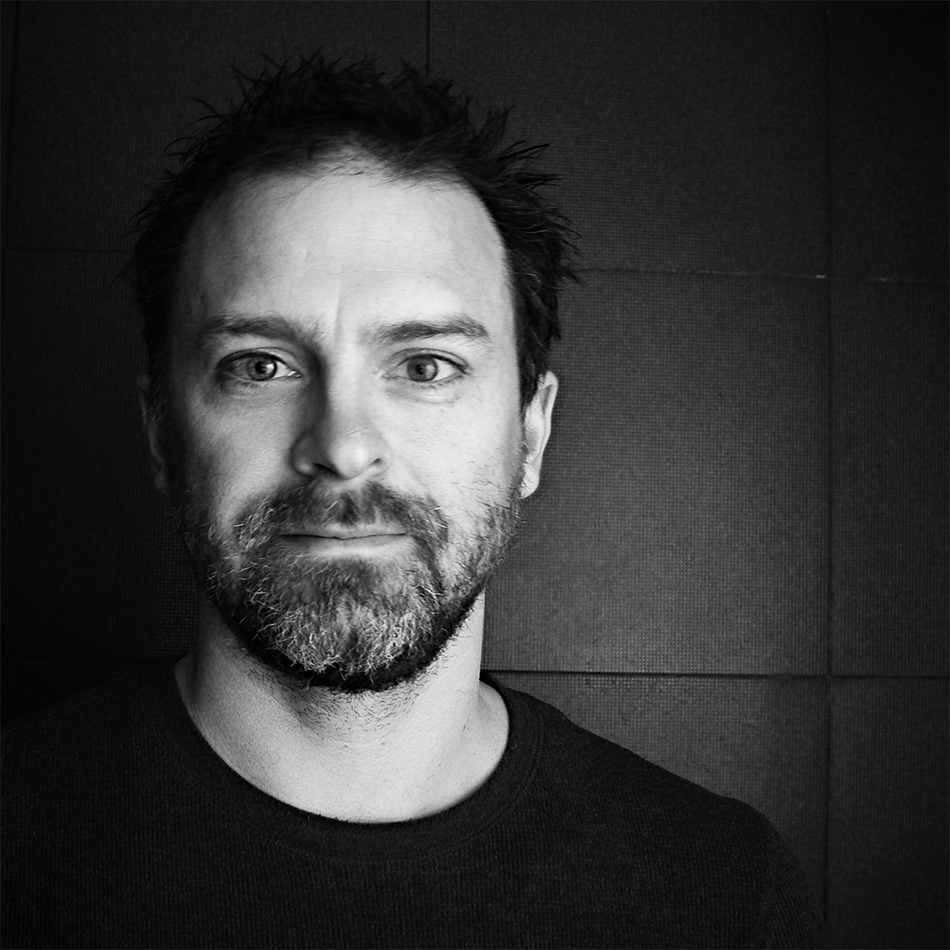 Bryan has been around since DOS... just kidding. He has been working with WordPress since the very beginning and was one of the leaders in the movement toward responsive websites.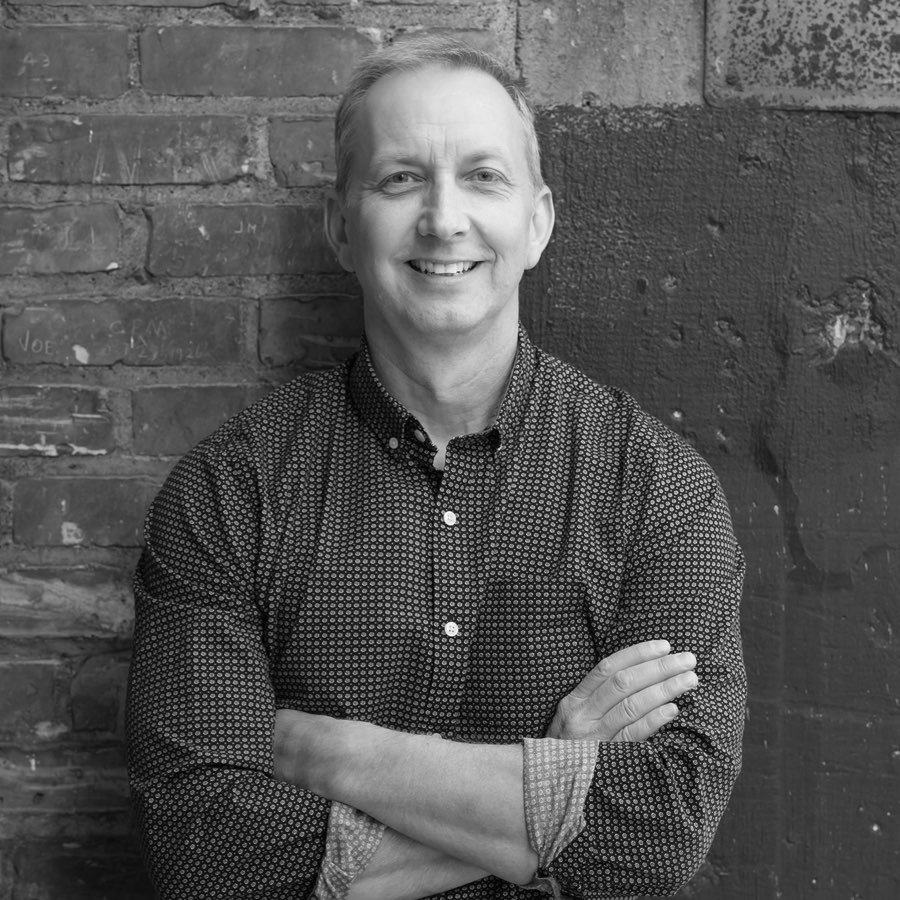 Chris is one of those unicorns whose left brain and right brain exist in perfect balance: he's an artist with serious business chops. Chris our well-rounded partner in crime, so to speak.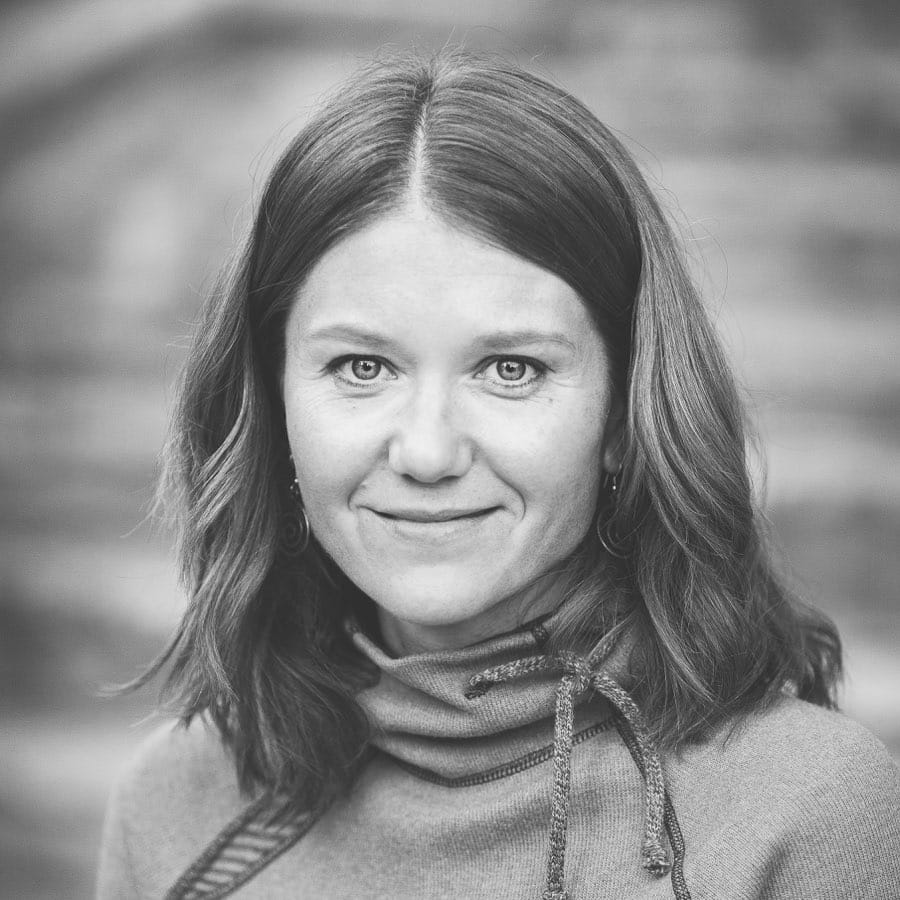 Kari keeps the trains on the tracks and running on time – a feat that few others could do with such grace. She handles the day-to-day details so the rest of the team can focus on you.