Our Essential Support Plan is perfect for seasoned bloggers and those just starting out.
Whether you've been blogging since 2010 or are just getting going, our team of WordPress pros can be that extra help and support you need to dial in your blogging business. No matter if it's help with security and backups, a little design or development advice, or tracking down a troublesome issue, we've got your back.
Introducing Free 30-Minute Fixes
Sometimes minor issues can cause major problems with your website… and we don't belive in charging extra for the little things. If we can answer your question or fix it in under 30 minutes, it's free — every time.
Get 50% off your first month!
Use this code at checkout:Blogger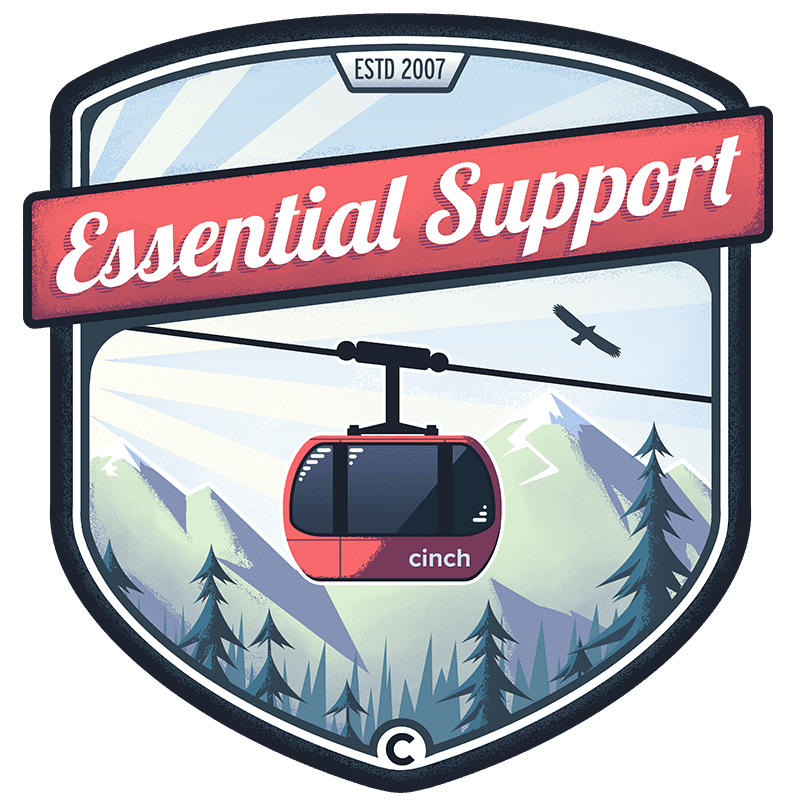 Get Essential Support for free!
Become a Cinch affiliate today and help monetize your site by earning 10% per referral per month!
What's included in the Essential Support for WordPress plan: