If you're using WooCommerce and selling primarily to a single country, it's nice to set a default country on the checkout page shipping drop-down. We recently had a customer ask how to move the United States to the top of the dropdown list. Here's how you do that.
In either functions.php, or a functionality plugin, add this code:
Which country?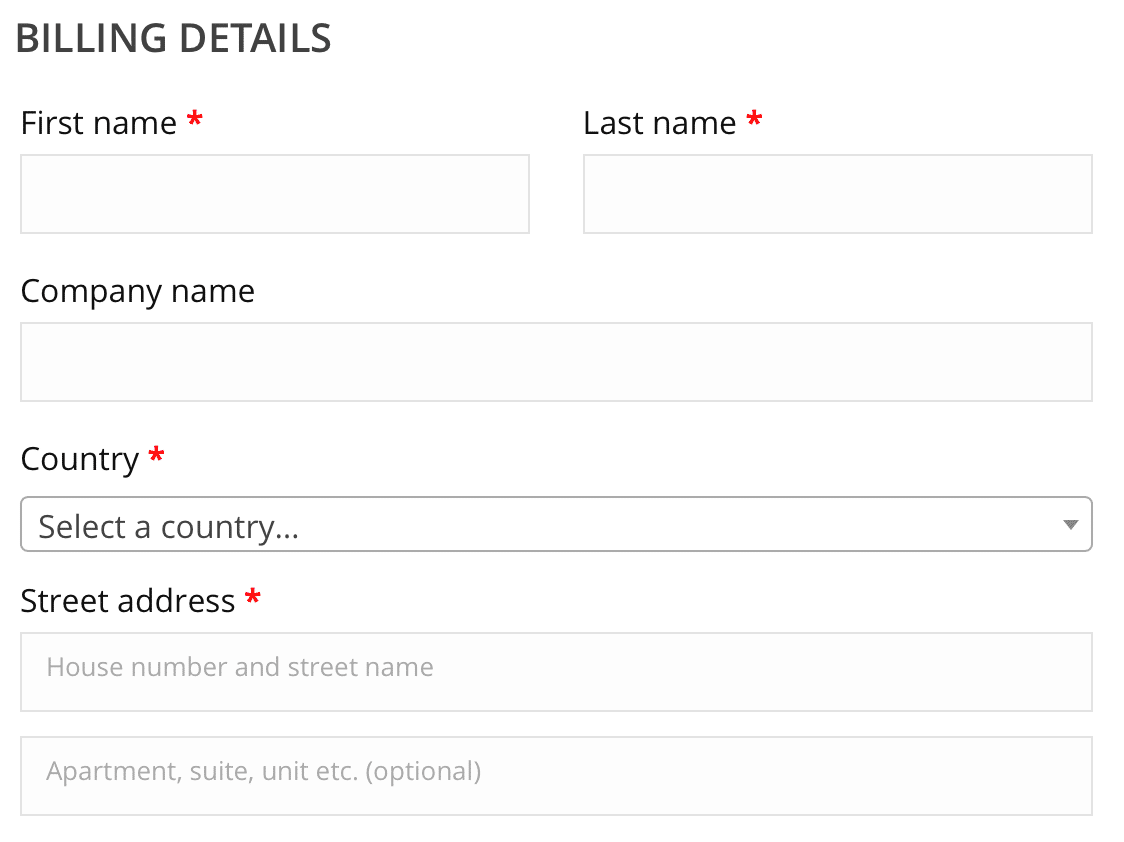 In this case, USA!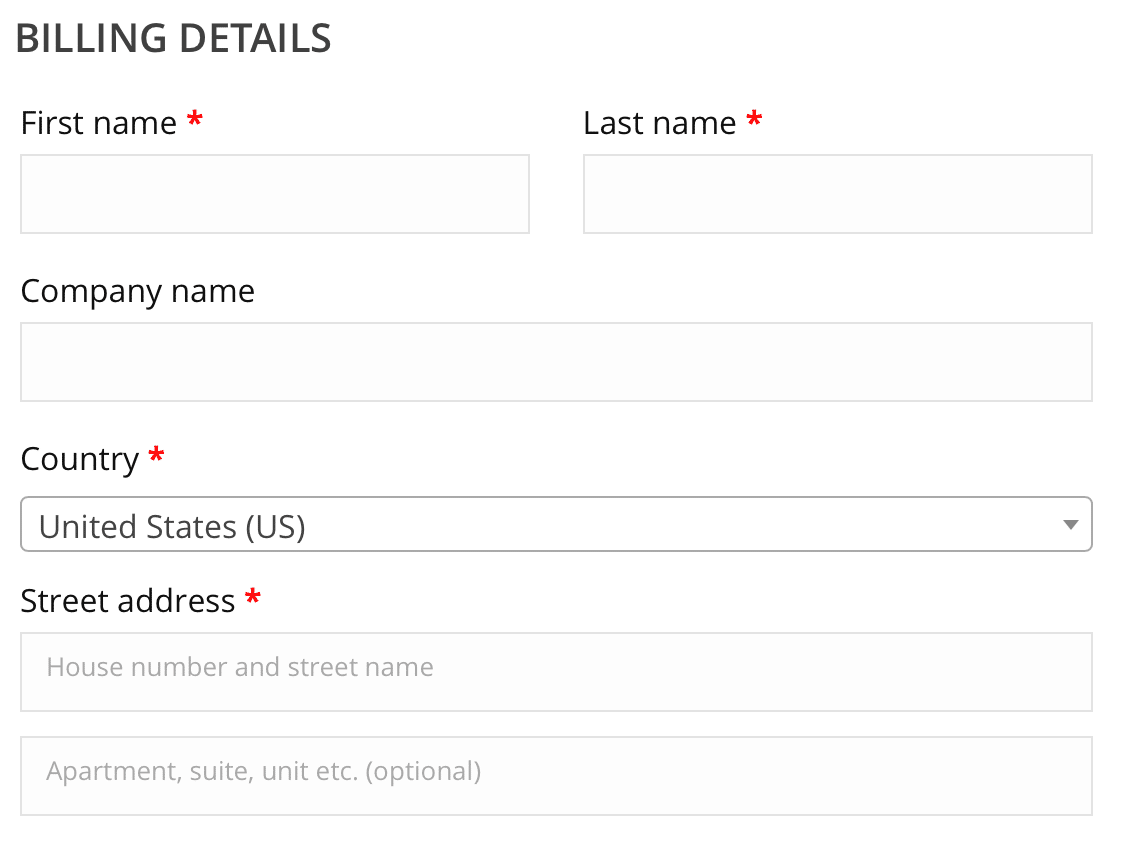 What about a default state?
We've got you covered there too: