What's Visual Composer
Visual Composer, by wpBakery, is a page builder plugin for WordPress. It allows the building of DIY pages without coding by using a set of content elements and templates that can be selected and applied to your page or post. When Visual Composer is running, you'll see it's visual editor tools available in the work area when viewing existing pages and posts, or adding new. When Visual Editor is not running, you'll see the default WordPress work area and if you're editing an existing page/post, this work area will be text only—likely containing a number of shortcodes.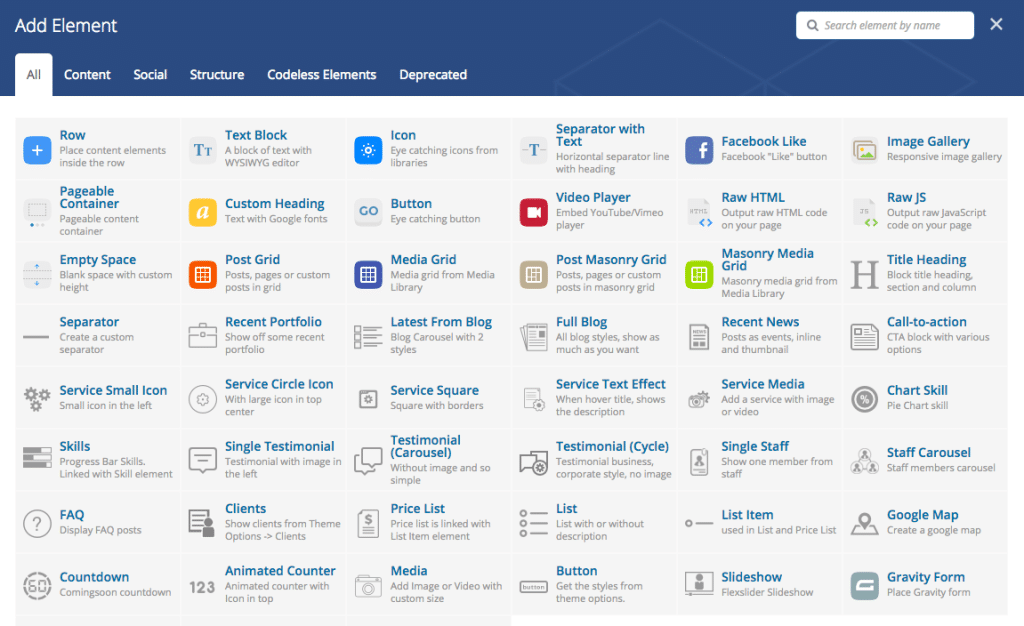 Theme bundled Visual Composer
Many premium themes use the Visual Composer plugin and bundle it into the theme you may have licensed. It is important to understand that your theme and the Visual Composer plugin are two different items, created by two different companies. If the version of Visual Composer that came with your theme becomes outdated, it may conflict with the current version of WordPress even if your theme is current. For example, older versions of Visual Composer will not work with WordPress 4.5.3+.
How to verify if this is the problem
To see if a version conflict is the reason your Visual Composer disappeared you'll need to check to things:
Are you running the most current version of WordPress? You can find out by logging into your admin panel and checking Dashboard > Updates
Are your running the most recent version of WPBakery Visual Composer? You can find out in the same place.
If WordPress is current and Visual Composer is not, this is likely the cause of your problem.
How to fix the problem
There are two possible ways to fix this problem. Option one is to see if there is an update available to your theme. If there is, go to the developer's website to see if an update to Visual Composer is included in the update. Update the theme using their instructions and check that Visual Composer is running. If your theme's license is current, this route will not cost you any money.
Option two is to license a new, stand-alone version of Visual Composer from https://vc.wpbakery.com/. With this option, you'll need to purchase a license, but, you won't need to rely on your theme developer to keep Visual Composer up to date. Follow the instructions from WPBakery on how to install the plugin.